About Belgaum
Situated near the foothills of the Sahyadri mountain range, the city of Belgavi has something to offer for everyone.
With a strong historic background of being under the rule of the Yadava Dynasty, Vijaynagar Kingdom, The Bahamani Sultans, the Bijapur sultans, the Mughals and the Peshwas, the city has beautiful temples, churches and mosques to boast about. Famous as the Kashi of South, the Kapleshwar temple has thousands of devotees from across the country coming here every year. Kamal basti, the jain temple located within the Fort was built in the early 11th century. The Safa Masjid was built by Adil Shah. Another beautiful place to visit is the 200 year old gothic style St. Mary's church built during the British rule.
When talking about a city, the cusine also needs to be addressed.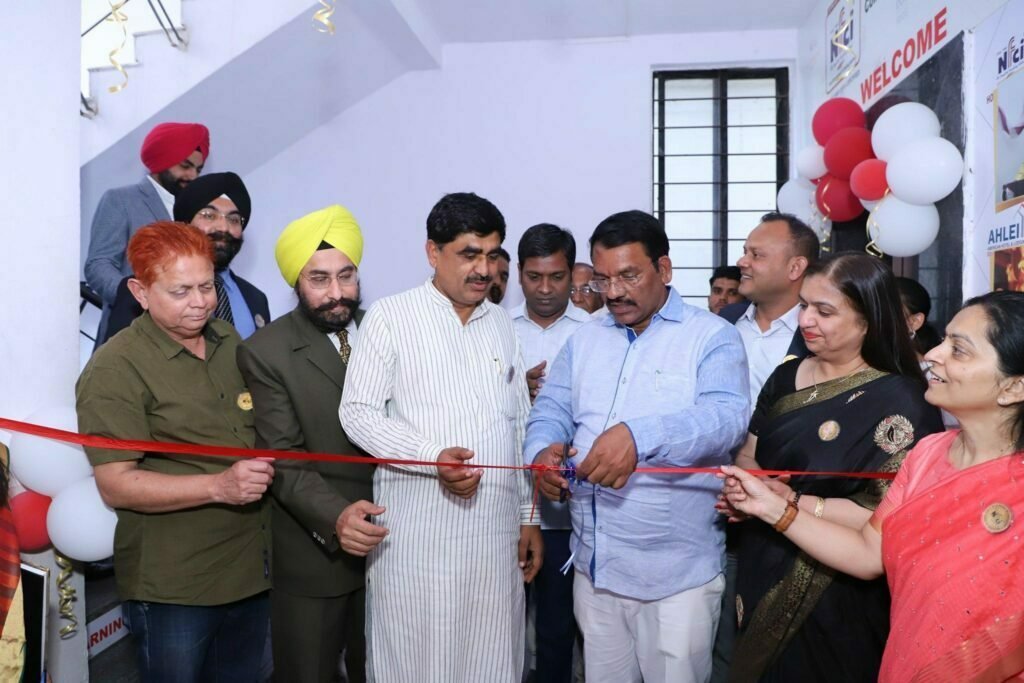 Words of Managing Director
The intention behind the institute was to bridge the gap between institutional education and restaurant operation. Shifting the focus from theoretical information to industrial experience, not only let's the students become equipped with skills to handle on ground situations, it also opens doors for the ones who can learn practical lessons rather than theoretical teaching.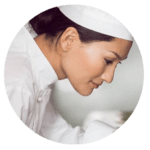 Bakery is my passion that's why I wanted to open my own bakery Shop, but every business required good knowledge & Experience in related field, thanks to NFCI for not only providing me the required skills, as well as providing me excellent placement at Hotel The Deltin, Daman.
I have done Diploma in Food Production from NFCI and after That I got placement at Hotel The Deltin, Daman in continental Kitchen. At NFCI I have learned no. of dishes and after 1 ½ years Of experience I have polished my cooking skills very well. Finally I am going to settle down in London. Thank you NFCI for guiding me every time & helping me to achieve my dream.
Subscribe now and receive monthly newsletter with latest recipes, educational materials, new happenings, interesting posts, and much more!!!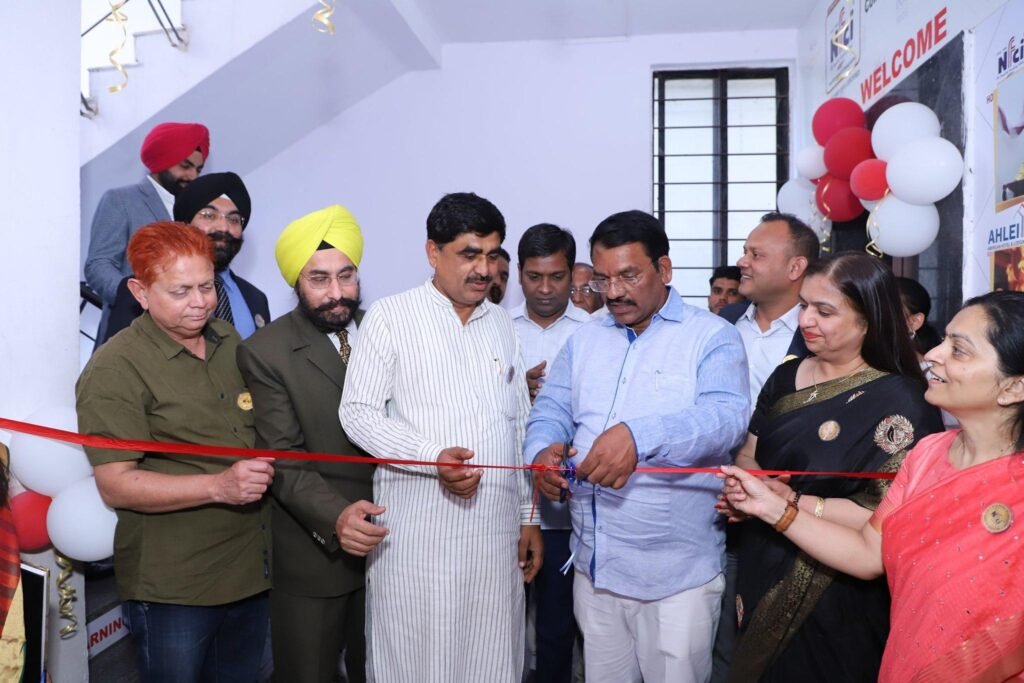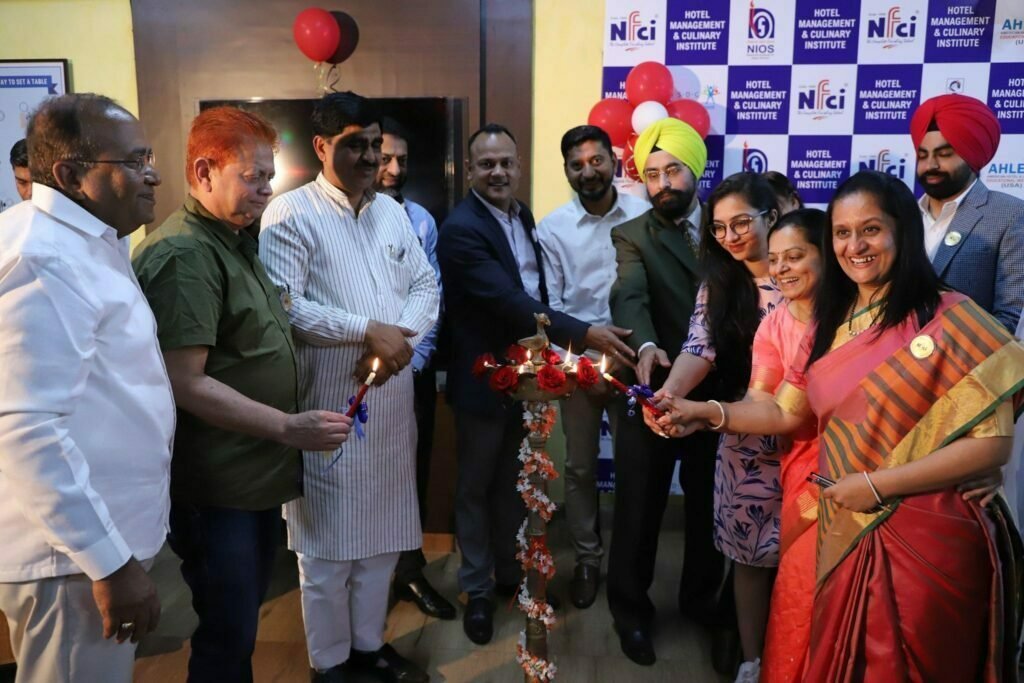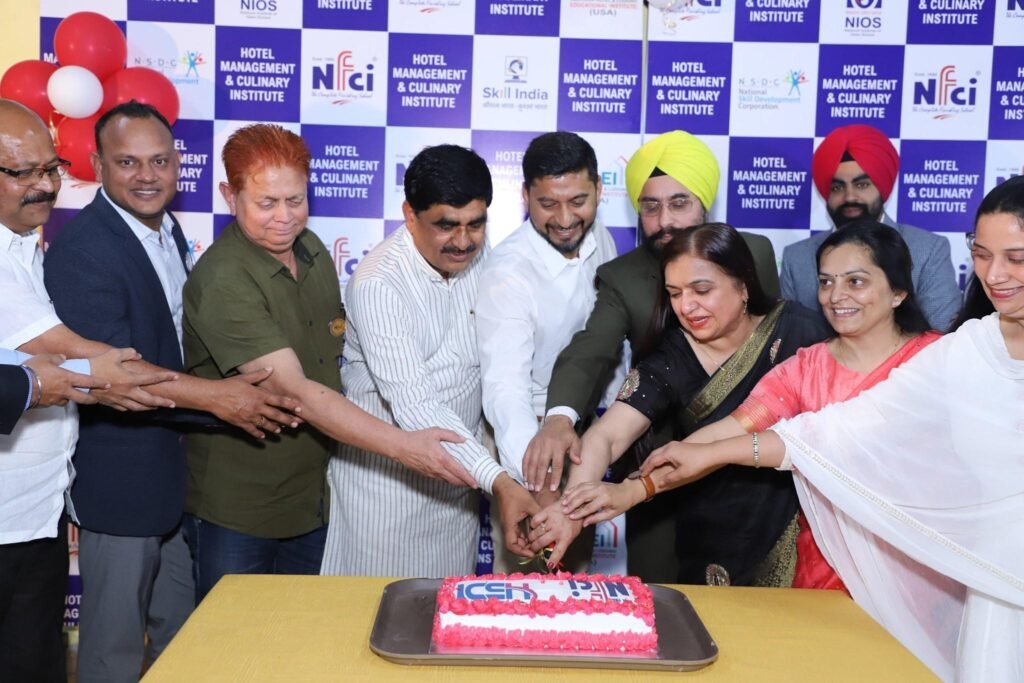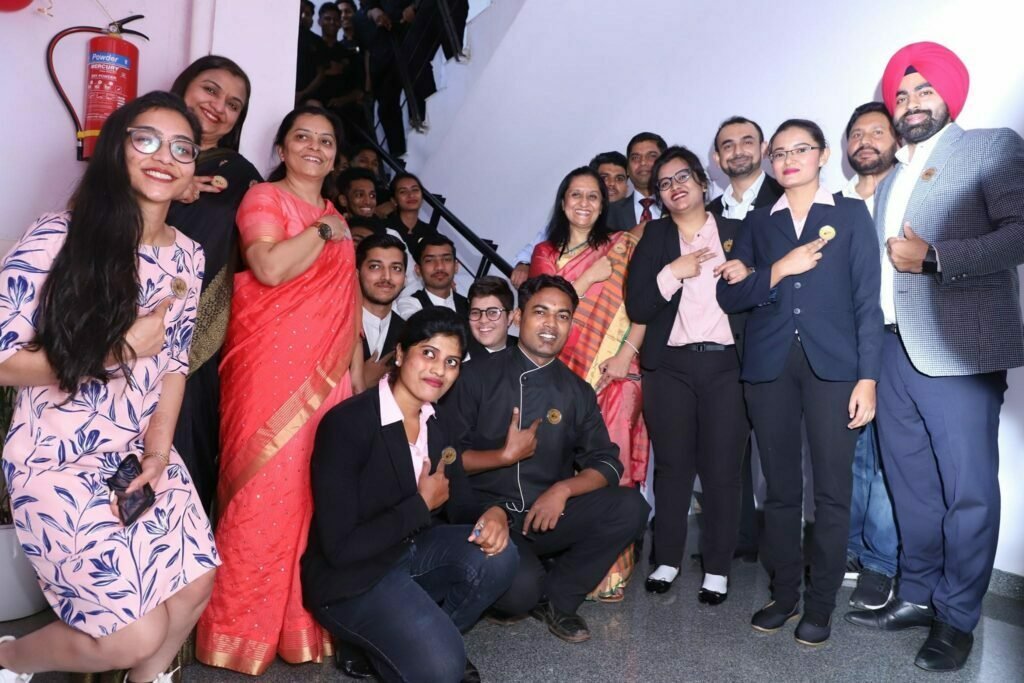 Belgaum Office
Welcome to our NFCI Hospitality in Belgaum. We are glad to have you around.