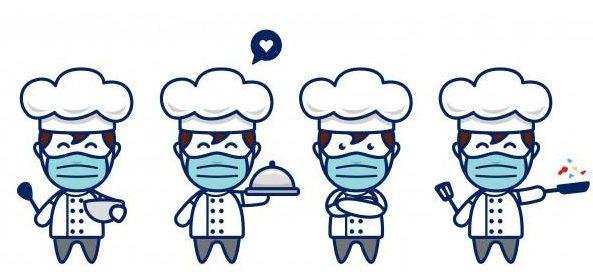 Your Safety Is Our Priority.

Learn New Recipes,Techniques, and Culinary Skills
Bhopal, The City of Lakes, is pretty much popular for its Food, Culture, and Historical Evidence. To give a professional niche to Bhopal's traditional food and authentic flavors, National Finishing and Cooking Institute (NFCI) has inaugurated its state of the art campus in Bhopal, offering the Best Hotel Management Institute services and Culinary Arts skills.
About NFCI – Best Hotel Management and
Culinary Institute Bhopal
NFCI is one of the Best Hotel Management Institute in India. With Best in Industry experienced faculty and Commercial training labs, NFCI Bhopal promises a bright career for Hotel Management and Culinary Arts aspirants. Having 31 years of unmatched academic experience, and cliental tie-ups with 125+ elite hotel properties, job placement is never a challenge for NFCI students. By promoting the "learning by doing" guru mantra, NFCI always believes in practical education for skill enhancement thereby empowering the students' knowledge. NFCI is considered the Best Hotel Management and cooking Institute in Bhopal because of all. courses here, have been specifically and carefully designed by considering the current market trends and requirements from the Hotel Industry. NFCI students can acquire any course amongst many and can serve the industry by offering their polished skill sets.
When talking about a city, the cuisine also needs to be addressed.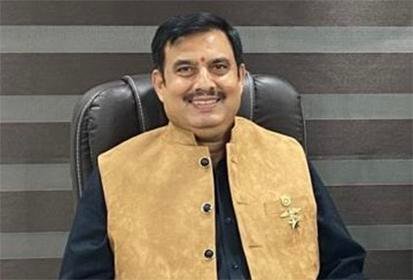 Words of Managing Director
The intention behind the institute was to bridge the gap between institutional education and restaurant operation. Shifting the focus from theoretical information to industrial experience, not only lets the students become equipped with skills to handle on-ground situations, but it also opens doors for the ones who can learn practical lessons rather than theoretical teaching.
Our institute is a full-service culinary arts and training centre which offers a spectrum of cookery courses. The advanced programs are also there to help them upgrade their cooking abilities. With the expert guidance from our prominent instructors, the students excel the practical skills. With top-notch culinary and finishing arts training, the NFCI students learn the knack to deliver style, excellent quality and a flavour of sophistication.
I have recently got myself enrolled in a Diploma in Bakery in NFCI Bhopal and have already started to feel as if I have learned so much. Every day is an exciting, eventful, and knowledgeable day for me and this is only because of the NFCI institute's support.
I am very much keen to learn about various cuisines, and at NFCI. We do daily practical's which polished my cooking skills day by day. Finally, I got placed at Ramada, Jamshedpur and after that, I have Joined TATA CUBE MAKER CLUB at Jharkhand as CDP.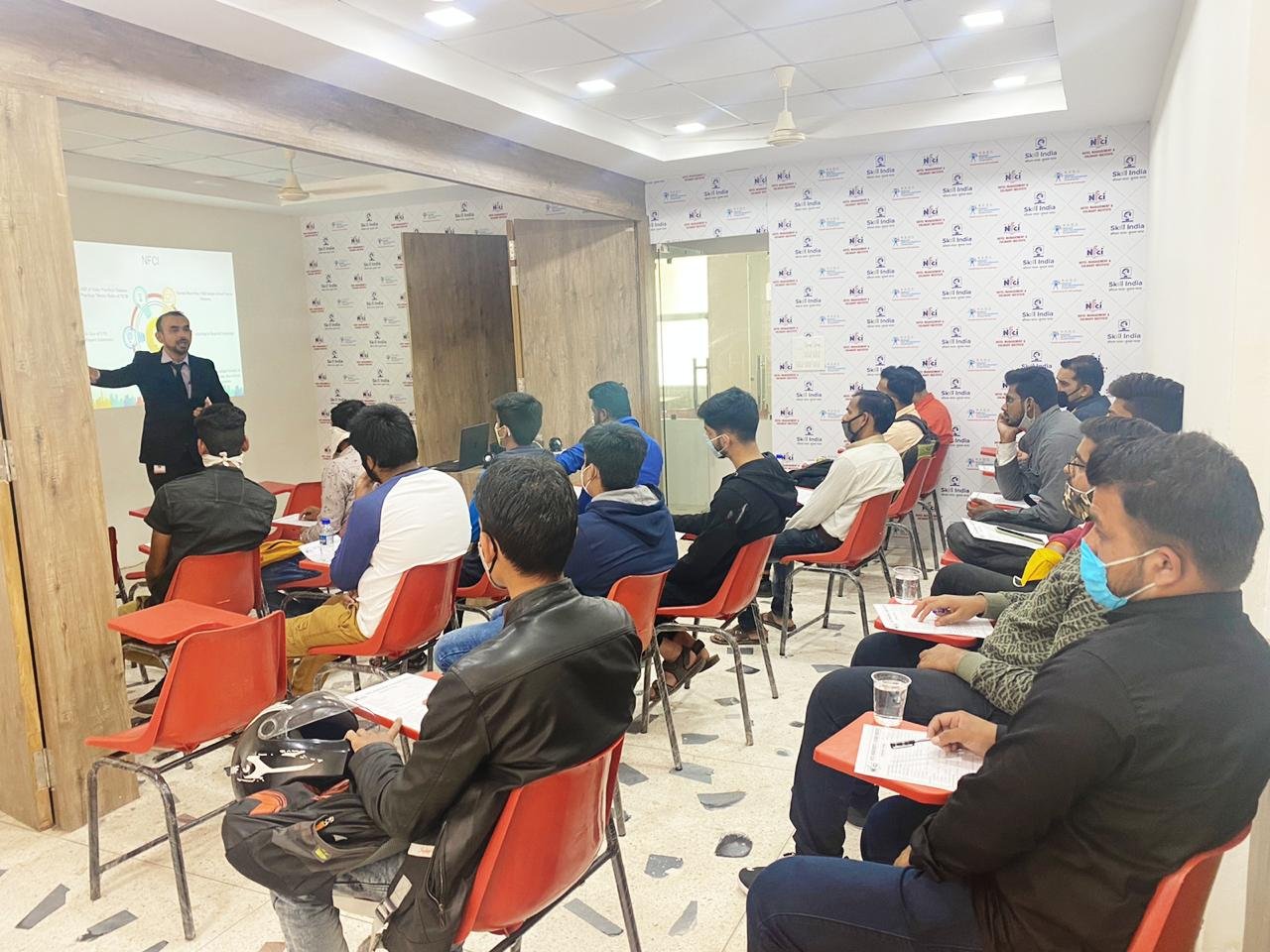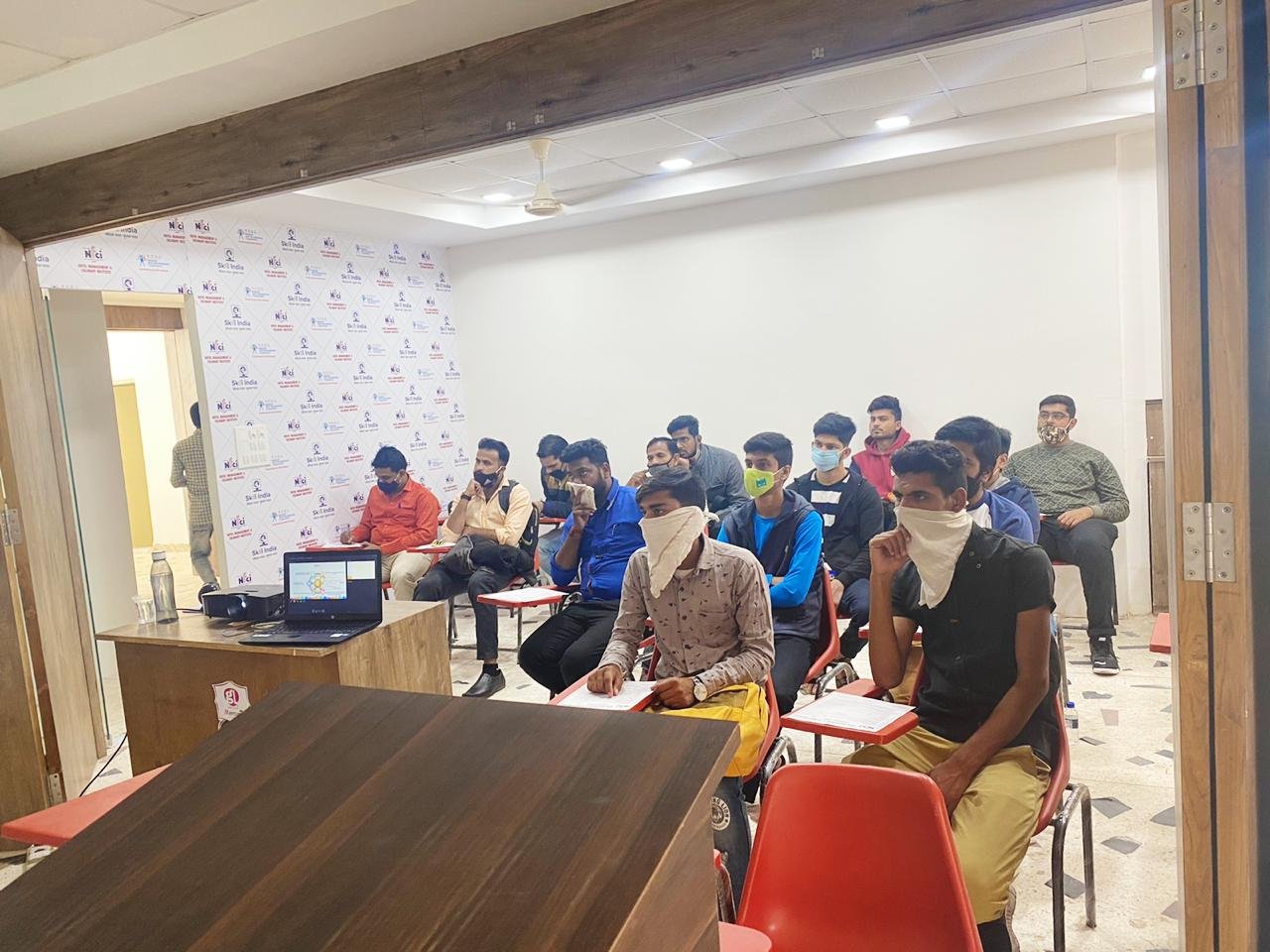 Contact Us Now for More Information: 
Bhopal Office
Welcome to our Website. We are glad to have you around.