About Lucknow
The city of Nawabs – Lucknow is best known for its rich cultural roots and royalty.
It is also known for its pulsating food culture, and is popular for the elaborate spreads of the Awadhi cuisine which finds it roots here. For the food enthusiasts of Lucknow, NFCI Lucknow is a boon where they procure skills to make it big in the world of hotel management and hospitality. The professional courses, reinforced with AHLEI and NSDC accreditation, make them most sought after. The battery of chefs and resource trainers of NFCI Lucknow are by far the best in the industry and make the experiential learning worthwhile.
Words of Managing Director
The intention behind the institute was to bridge the gap between institutional education and restaurant operation. Shifting the focus from theoretical information to industrial experience, not only let's the students become equipped with skills to handle on ground situations, it also opens doors for the ones who can learn practical lessons rather than theoretical teaching.
Our institute is a full-service culinary arts and training center that offers a spectrum of cookery courses. The advanced programs are also there to help them upgrade their cooking abilities. With the expert guidance from our prominent instructors, the students excel the practical skills. With top-notch culinary and finishing arts training, the NFCI students learn the knack to deliver style, excellent quality, and a flavor of sophistication.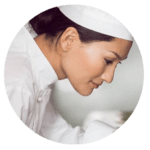 Bakery is my passion that's why I wanted to open my own bakery Shop, but every business required good knowledge & Experience in related field, thanks to NFCI for not only providing me the required skills, as well as providing me excellent placement at Hotel The Deltin, Daman.
I have done Diploma in Food Production from NFCI and after That I got placement at Hotel The Deltin, Daman in continental Kitchen. At NFCI I have learned no. of dishes and after 1 ½ years Of experience I have polished my cooking skills very well. Finally I am going to settle down in London. Thank you NFCI for guiding me every time & helping me to achieve my dream.
Subscribe now and receive monthly newsletter with latest recipes, educational materials, new happenings, interesting posts, and much more!!!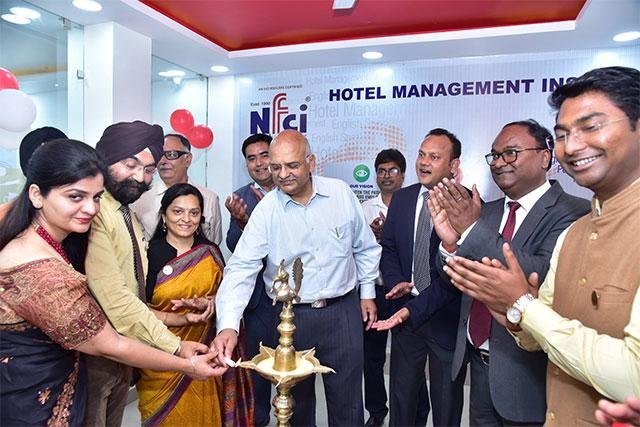 Lucknow Office
Welcome to our Website. We are glad to have you around.