About Patiala
The royal city of Patiala is also famed for the excellent educational institutions making the
city an educational hub for the students.
Adding a new dimension to the educational scenario, NFCI Patiala offers skill-based courses for aspiring hospitality professionals and offers avenues for trained students to exhibit their calibre.  In addition to cooking courses in the popular national and international cuisines, NFCI Patiala also offers tailored courses for baking chefs, house-keeping professionals and front-desk managers. The close proximity of the centre to the city's bus stand and railway station makes it very approachable to the students travelling to Patiala from the nearby cities & towns.
Words of Managing Director
The intention behind the institute was to bridge the gap between institutional education and restaurant operation. Shifting the focus from theoretical information to industrial experience, not only let's the students become equipped with skills to handle on ground situations, it also opens doors for the ones who can learn practical lessons rather than theoretical teaching.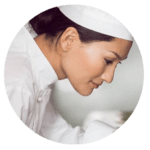 Bakery is my passion that's why I wanted to open my own bakery Shop, but every business required good knowledge & Experience in related field, thanks to NFCI for not only providing me the required skills, as well as providing me excellent placement at Hotel The Deltin, Daman.
I have done Diploma in Food Production from NFCI and after That I got placement at Hotel The Deltin, Daman in continental Kitchen. At NFCI I have learned no. of dishes and after 1 ½ years Of experience I have polished my cooking skills very well. Finally I am going to settle down in London. Thank you NFCI for guiding me every time & helping me to achieve my dream.
Subscribe now and receive monthly newsletter with latest recipes, educational materials, new happenings, interesting posts, and much more!!!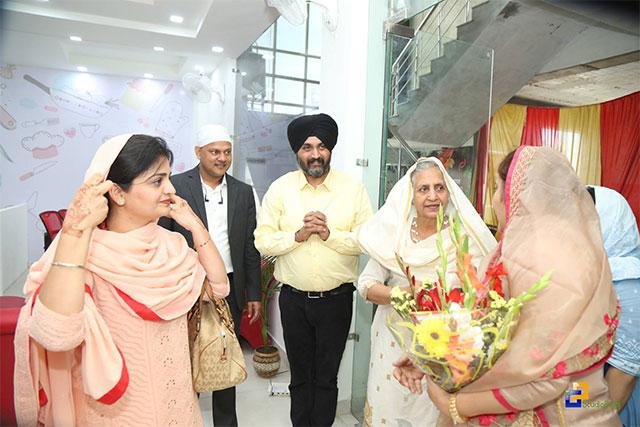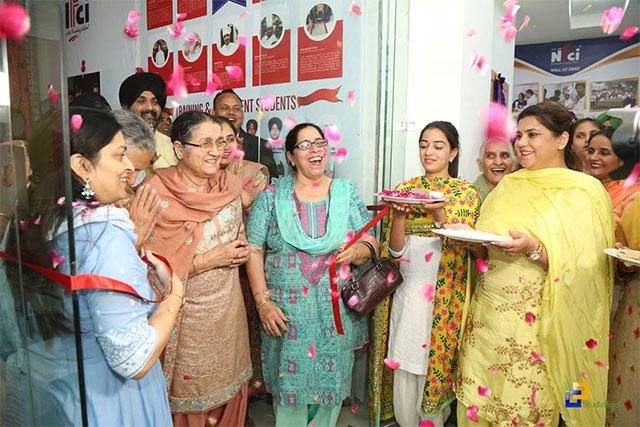 Patiala Office
Welcome to our Website. We are glad to have you around.